Practice area
Sherry Golf Jerez
Our golf course is located in the province of Cádiz, near the airport of Jerez and with fabulous communications. A great practice and training area. We have a large area […]
Our golf course is located in the province of Cádiz, near the airport of Jerez and with fabulous communications.
A great practice and training area.
We have a large area of practice and training where you can improve and start in the golf world. The practice area of Sherry Golf Jerez houses a large area, carefully cared for that we are sure, it delights golfers. It is an ideal space to improve your swing.
Driving Range
Practice on natural grass
The Driving Range is one of the best in the province. It has the capacity to accommodate 50 players simultaneously. With a length of more than 250 meters allows practice with all clubs.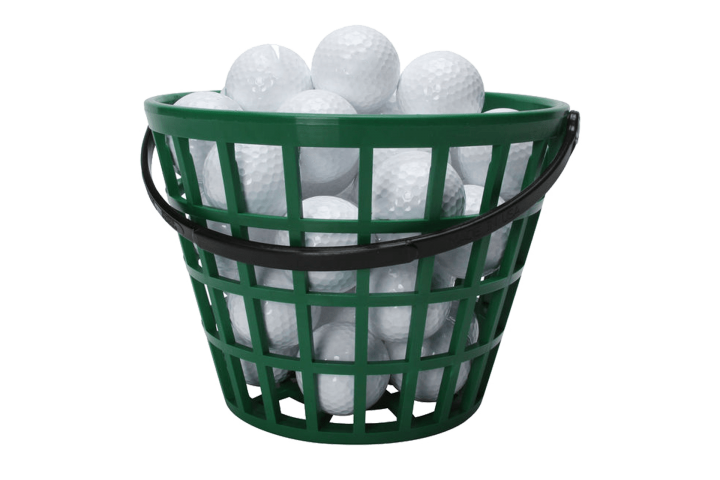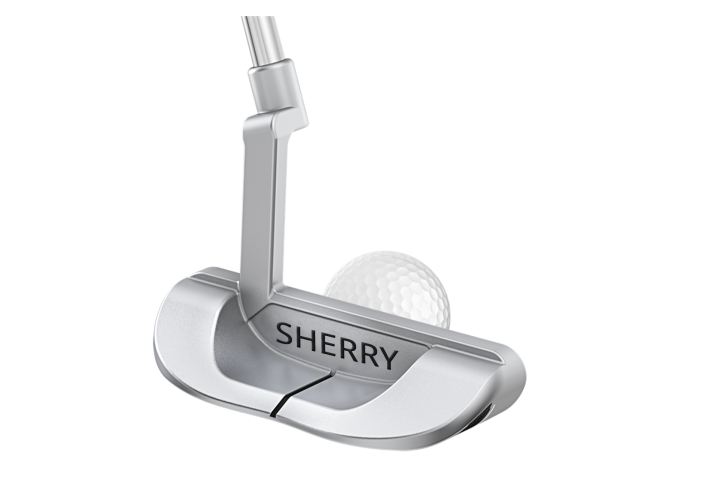 Putting Green
Sherry Golf Jerez
In Sherry Golf Jerez there are two areas of Putting Green. One of them located in front of the terrace of the Club House, and the other next to the Chipping Green area. Both are spacious and have been designed to practice the different distances and movements that can later occur in the game.
see more
Chipping Green
Sherry Golf Jerez
The area destined to Chipping Green is ideal for the practice of the short game, with flags to try any type of blow and with two bunkers to train the game from them.
see more